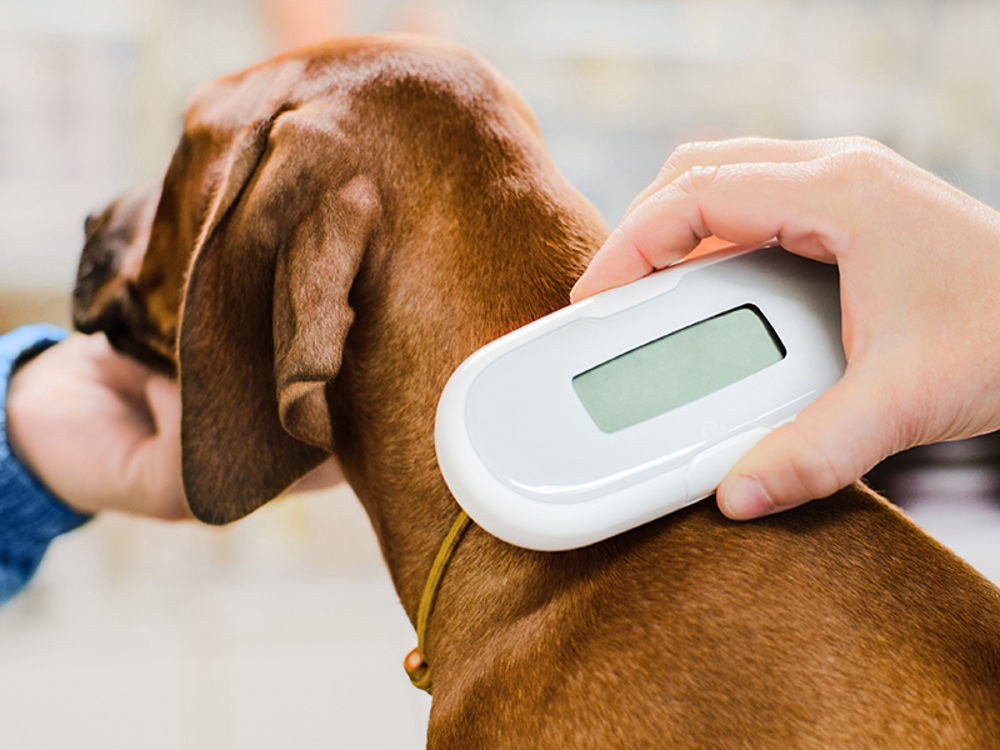 Who is an authorised agent?
Online access to the details held on our database is provided to animal professionals for the purpose of reuniting lost pets and their registered keepers.

An animal professional is an individual or authorised employee of the following organisation types and referred to within our terms and conditions as the 'Authorised Agent'.
Authorised agent organisation types
Veterinary practices
Registered welfare/rescue organisations – including The Kennel Club breed rescue societies
Local authorities
Police
Private/commercial microchip implanter (for the purpose of recording microchip only)
The level of access granted is subject to the role of the authorised agent and the functionality required to carry out the normal tasks required of that role.
Access to an online account by an authorised agent is on the condition that you agree to be bound by our terms and conditions or any revision thereof. 
The Kennel Club reserves the right to withdraw access at any time without notice if these terms and conditions are not adhered to.
Confidentiality
All information held on Petlog is subject to strict security procedures and any pin numbers or passwords must be treated as confidential.  You must not disclose your AA login information to any third party. We reserve the right to disable any user identification code or password, at any time, if we determine any of the provisions outlined in our terms and conditions have been breached.
If you know or suspect that anyone other than you knows your user identification code or password, you must promptly notify us.
Use of data
Keeper and pet information must only be utilised for the reuniting of stray or lost animals and for no other reason. The Kennel Club does not accept responsibility for any act that may occur arising from the misuse of this information.
The information is confidential and is the property and copyright of The Kennel Club.
The data held by us cannot be used or made available to any party other than authorised agents involved in animal reunification.
The data held on our database is provided to The Kennel Club by third parties and is believed to be accurate at the time it is supplied.
Register today