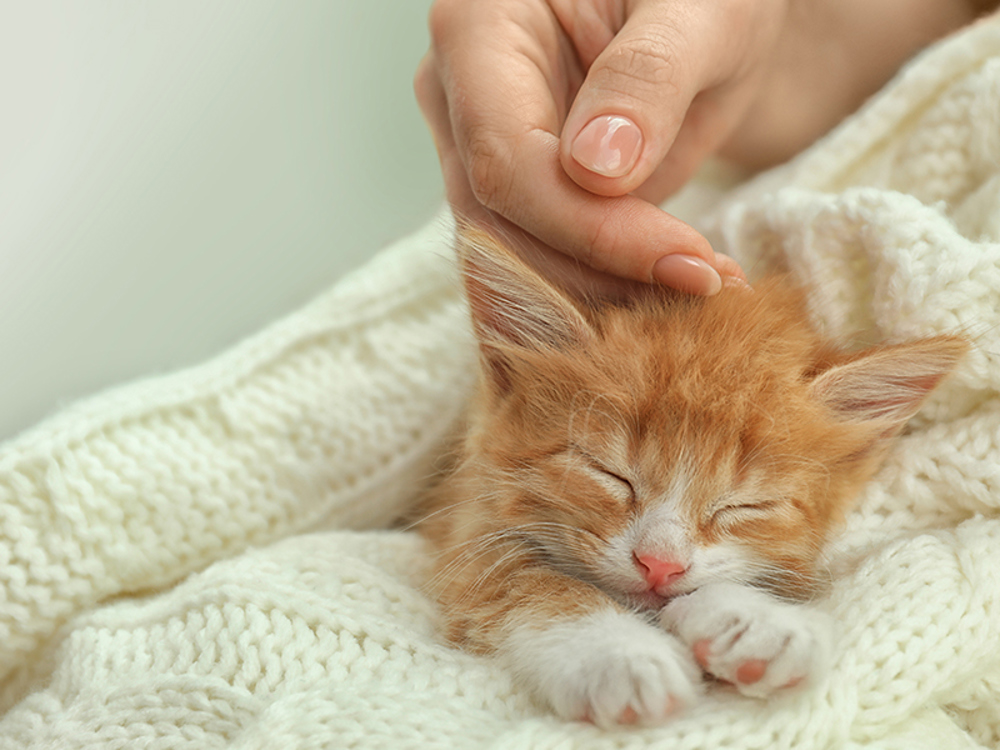 13.4 million pets' details registered on our database
Our database
, a DEFRA compliant database,
was set up in 1996 when The Kennel Club, working in partnership with the RSPCA and the SSPCA, took over a small database. We are managed by
The Kennel Club
, a not-for-profit organisation, which defers income to support the database and enables it to provide a lifetime promise that the data will be maintained for the life of the microchipped pet.
Discover more about the work we do
We are the largest database in the UK; supporting the reunification of lost and found microchipped pets
Over 13 million pet owners trust us to keep their details safe and assist in reuniting them with their pet should they go missing
The UK's only independent database; we do not supply microchips and our sole purpose is reuniting pets with their owners
Our team work around the clock to support vets, pets and their keepers, helping to reunite them back together as quickly as possible.
Benefits of being registered with us
We are managed by The Kennel Club - a trusted name in animal welfare
Our dedicated found line for authorised agents is open 24/7, 365 days a year and is based in the UK - that means it's always easy to contact us when a pet is found.
We are linked to the European Pet Network, which includes 32 databases working together giving your customers the best chance of finding their pets wherever they are lost, even in another country
We defer income to ensure that we meet our lifetime service promise to customers