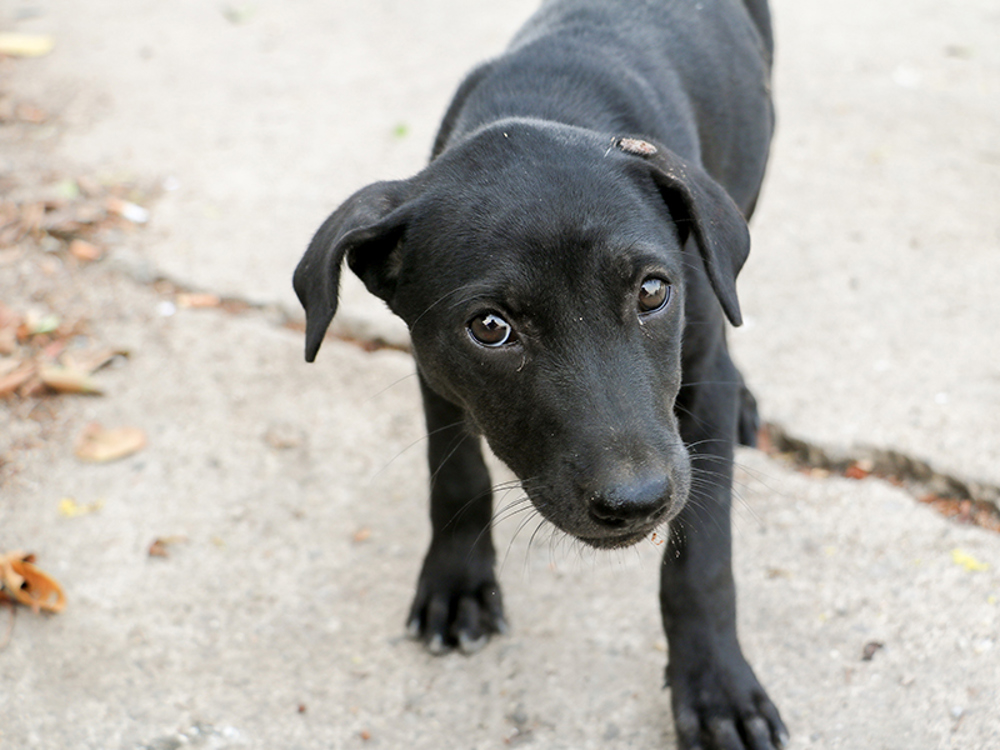 Unfortunately, animal cruelty is far too common. In 2019, the RSPCA reported more than 93,000 complaints of alleged animal cruelty in England and Wales, and in 2020 the SSPCA reported more than 77,960 animals in need
 

in Scotland
. Animal cruelty is a horrific crime, causing unnecessary pain and suffering to defenceless and vulnerable animals. As a nation of pet lovers, we must all work to stamp out this abhorrent crime and protect animals from harm.
Legislation
England and Wales

The Animal Welfare Act 2006 makes it an offence to cause suffering to an animal, including failing to protect them from unnecessary pain, injury and disease. This legislation has made a number of practices illegal in order to protect animal health and welfare, including animal fighting and mutilating animals. 

The maximum sentence for the worst animal cruelty offences in England and Wales is now five years' imprisonment, with offenders also able to receive an unlimited fine. 
Scotland
Northern Ireland

Under

 

the Welfare of Animals Act (Northern Ireland) 2011

,

 

it is an offence to fail to take reasonable steps to protect an animal's welfare and cause unnecessary pain, harm or suffering. The maximum penalty available for animal cruelty offenders is five years' imprisonment and/or an unlimited fine, however sentencing will typically depend on the

 

Sentencing Guidelines

 

issued by Judiciary NI. 

 
Our position
It is crucial that we all seek to protect the health and welfare of all animals, big or small. Unfortunately, cases of animal cruelty and neglect are far too common and many incidents continue to go unreported and undetected.  
We believe that all animal owners have a responsibility to ensure that they are giving their pet the love and care that it needs, and that their pet has the best life it possibly can.  
To help prevent incidents of animal cruelty, it is important that everyone – regardless of whether you own a pet or not – understands what steps to take if they believe or suspect an animal is being intentionally harmed or is a victim of neglect. We recommend that you contact the Society for the Prevention of Cruelty to Animals in your nation to report and discuss your concerns: