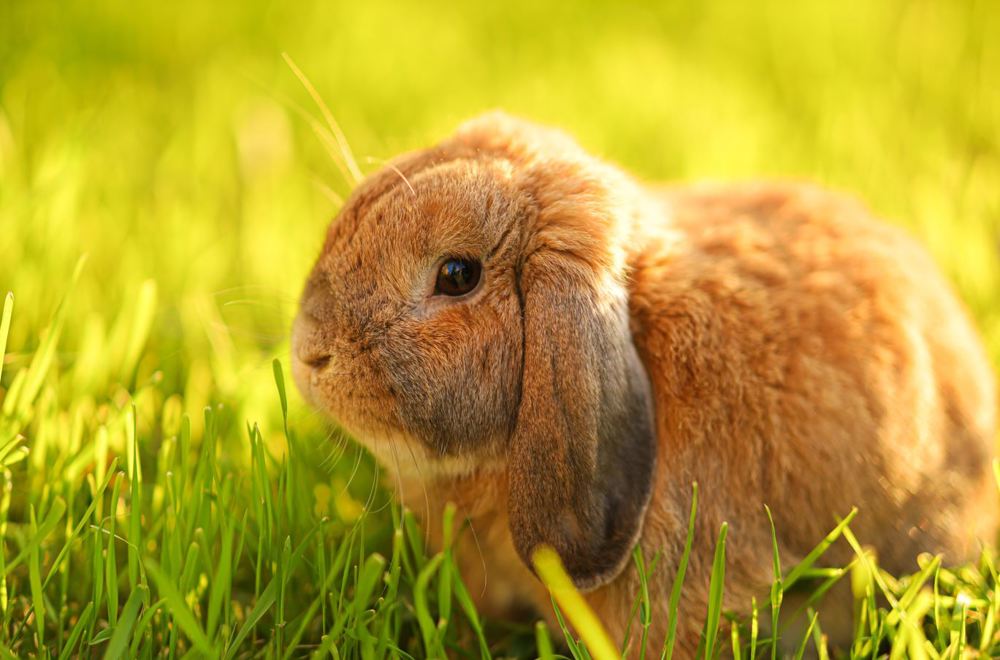 Whether your pet lives in your house, garden or somewhere else, it's important to keep them cool in hot and humid weather. Keeping your pet cool can make them feel more comfortable, but, more importantly, it can also help prevent them from developing heatstroke.
Heat and dehydration
Some animals may not be as good as we are at coping with high temperatures or may not be able to change their environment to help them cool down, so it's important to ensure that, as the weather heats up, they don't overheat. Signs of heatstroke will vary depending on what type of pet you own, so it's important that you find this out to help you recognise them.
Which pets are most at risk?
All pets are different, but some may be more at risk of heatstroke than others, including pets that are:
overweight
more energetic
older
have long or thick fur
have health issues, such as dehydration or heart or breathing problems
Hot pavements
On warm days, pavements can become scalding, especially if it's a sunny day. In some conditions, some types of pavements can retain so much heat that they become hot enough to burn an animal's paws. You can use your hand to tell if the pavement is too hot. Simply put the back of your hand on the pavement. If you're unable to hold it there for seven seconds or more, then you know it's too hot for your pet.
Pets in hot cars
Pets should not be left unattended in a car, even on only slightly warm days. Cars can heat up rapidly and can quickly exceed safe temperatures, even if left in the shade or the windows are open. If you're travelling with your pet in a car for a long time, such as moving house, make sure you stop regularly to check on them, keep the air conditioning on while driving and give them plenty of shade and enough water to drink.
Why is it important to keep your pet cool in summer?
Heatstroke can be very serious. If your pet gets too warm, their temperature can rise and can cause damage that can lead to organ failure.
How to keep your pet cool on hot days
If you have a dog, walk them in the early morning or evening and avoid the midday sun
Know the signs of heatstroke and watch out for them
Avoid letting your pet walk on pavements, concrete or tarmac on hot days to reduce the risk of burning their paws
Ensure your pet has access to plenty of water to drink. Try to keep their water in the shade to keep it cool
Ensure your pet has a shaded area to keep them out of the sun
Never leave your pet in the car by themselves
If travelling with your pet, make sure to stop regularly to check on them and check they have access to water, avoid travelling during the hottest parts of the day and try to leave the windows open or the air conditioning on
Avoid housing your pets in direct sunlight
Keep your curtains and blinds closed during the day to prevent your home from warming up when it's hottest. Open your windows at night to help cool down your house
What to do if you think your pet has heatstroke
If you think your pet may have heatstroke, then contact your vet straight away while cooling them down. Getting early advice and treatment is essential to saving your pet's life.