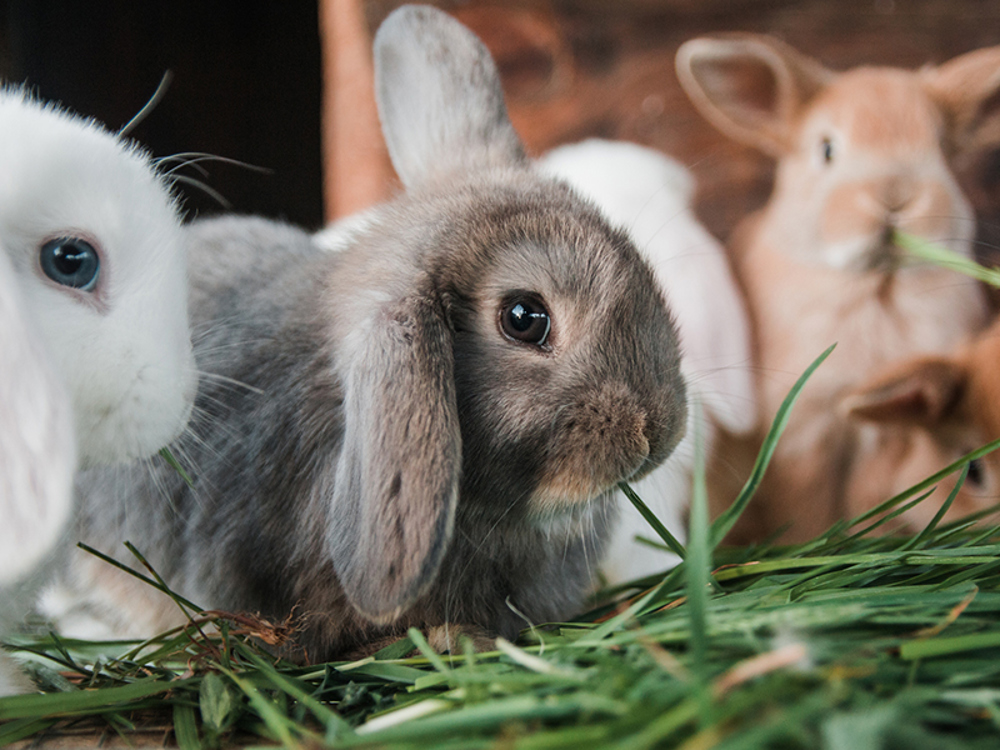 If the lost pet does not have an identification tag, please take the lost pet straight to a local vet, welfare centre or contact your local animal warden. This will be the quickest and easiest way to find the keeper. They will be able to scan the pet for a microchip number and contact the keeper.
If the pet is microchipped
If the animal is microchipped, the animal warden service will have access to our database, as well as other microchip databases. The animal warden will search for the contact details so they can return the pet to it's rightful keeper as soon as possible.
Unable to get in contact with your local animal warden
If you can't get in contact with your local animal warden you can also try taking the pet into your local vet practice or a rescue centre to be scanned for a microchip. You should also call as many vets and rescue centres as possible to leave details about the pet in case the keeper has also notified them that it is missing.
Please note
Local authorities have responsibility for dealing with stray dogs and they are required to employ dog wardens to collect any dog believed to be a stray.
The Environment Protection Act 1990 requires the finder of a stray dog to return the dog to its keeper, or contact the local authority (dog warden service) to report it and have it collected.
Contact information