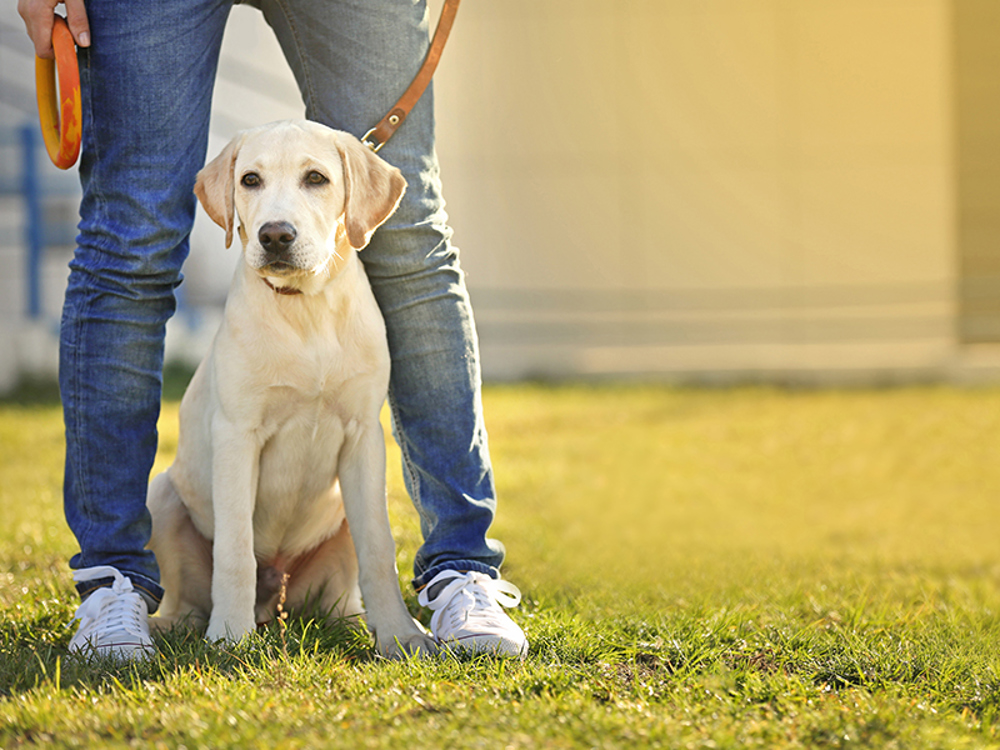 First check whether the pet has an ID tag with contact details on. If it does, try contacting the keeper.

If you have access, or wish to request access to our secure online services where you can look up details held against a microchip, please create or log in to your Petlog account (only available to authorised agents with pin numbers already supplied by microchip providers).
What to do when a pet has been handed in to you as lost or a stray:
1. Scan

Scan the pet for a microchip number.
2. Lookup up the microchip
3. Find out if the pet is registered with us

If the pet is recorded on our database you can either log in to your Petlog account and perform an extended look up (Animal Professionals only, including Veterinary Organisations, Local Authorities, Police and Animal Welfare).
4. Report the pet as missing

Report the pet as missing and try to contact the keeper using the contact details provided.
5. No account - call us

If you do not have an account contact us on the dedicated found line 01296 336579. Please ensure that you have your authorised vet/pin code to hand for security validation purposes as well as the pet's microchip number to hand.
We will ask you, if the reunification is successful, to ask the keeper to contact us once they have their pet back so that we can record that their pet is back safely with them and to ensure that their details are kept up to date.