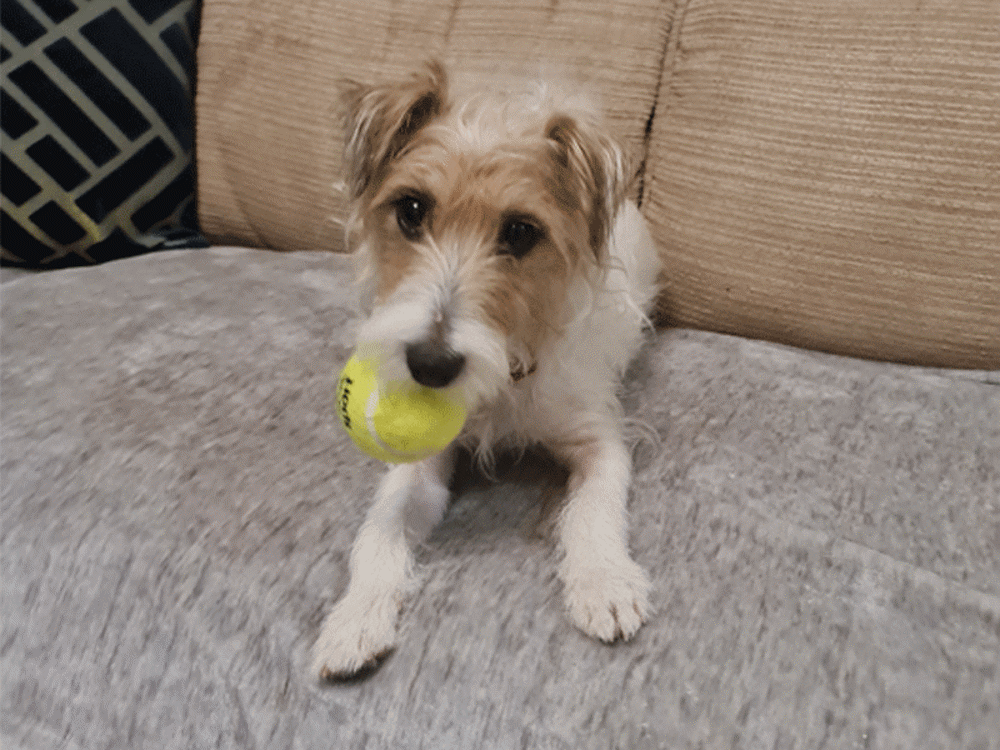 Pets name: Dejzi

Area: Northampton

Dejzi's story:

Dejzi, a dog from Northampton was stolen from their keeper's garden. This left them devastated as they had no idea where their dog had been taken. They spent much time looking for Dejzi including constantly looking outside their house for any dogs that looked similar. Dejzi was missing for three years in total, and the keepers never stopped thinking about her and where she might be. Luckily for the keepers, someone found Dejzi and took her to the vet where her microchip was scanned. Once scanned, the contact details for the keepers were used to facilitate her return. The keepers couldn't have been happier to be reunited and Dejzi is back to her usual self. The keepers advise others to not leave your dog alone in the garden or to ensure that it is secure so that no one has access to it. They also state to make sure your dog always has a dog tag so that if they run away, the tag can be used to check where their home is. 

Keep your details up to date
Make sure your details are up-to-date to have the best chance of reuniting your pet with you should the worst happen.

We offer a
Petlog Premium
 package for a one-off fee of £19.95. This allows the pet keeper to update their records as many times as is needed throughout the lifetime of their pet – that would be less than £2 per year. We don't believe this is too much to pay for the peace of mind of knowing a pet is far more likely to be returned home if it went missing.