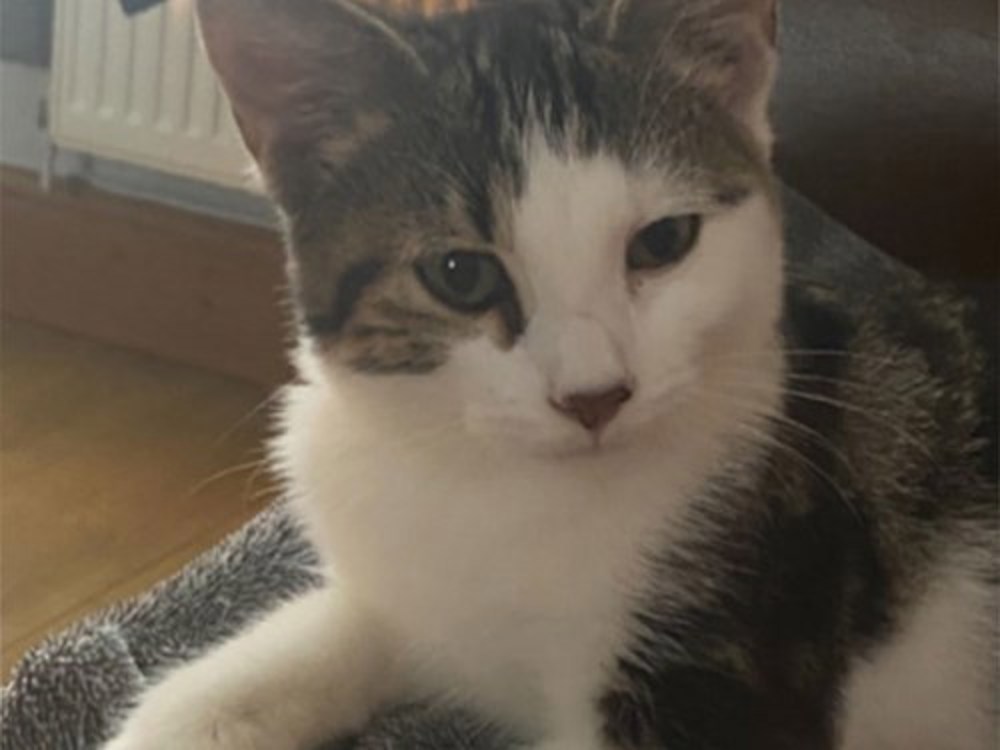 Pets name: Ginny

Area:Mid Glamorgan
Ginny's story:

After Ginny went missing, her keepers were left worried and unable to sleep. As the days passed with no news of their cat, the family's hopes were dwindling. Knowing Ginny had been microchipped offered comfort, but luckily the cat was spotted 2.5 miles away by a family who took Ginny in. Using Facebook, they were able to contact the keepers and facilitate the return of Ginny. A quick scan of the microchip reassured the rescuers they were returning the cat to the correct family. 

The keeper commented "Get your pet chipped!! Never loose hope there's always a chance". 
Keep your details up to date
Make sure your details are up-to-date to have the best chance of reuniting your pet with you should the worst happen.

We offer a
Petlog Premium
 package for a one-off fee of £19.95. This allows the pet keeper to update their records as many times as is needed throughout the lifetime of their pet – that would be less than £2 per year. We don't believe this is too much to pay for the peace of mind of knowing a pet is far more likely to be returned home if it went missing.