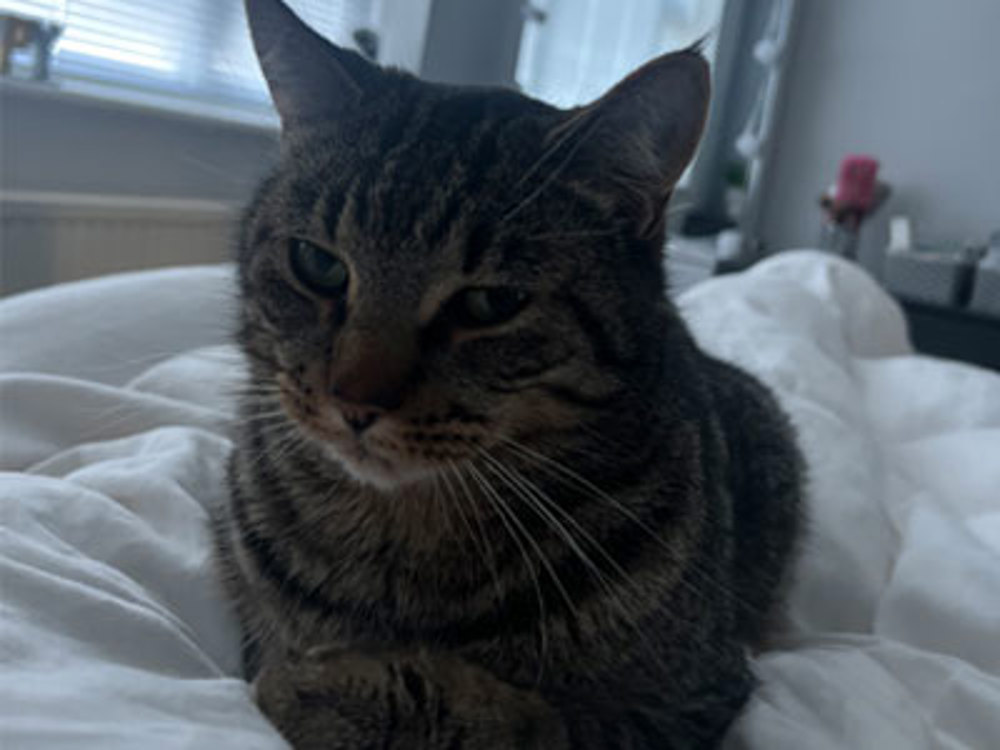 Pets name: Leo

Area: Conwy

Leo's story:

Leo's keepers had recently moved to a new house, not too far from where they originally lived. At the end of December 2022, Leo left the house but did not return like he usually would. He had not even been sighted by others, which was also very uncommon. Leo's keepers were terrified at the thought that he was lost. They marked him as missing on Petlog, so that they could be notified if someone found him and brought him to a vet.

After six days, the nightmare was over. It turns out Leo had traveled back to the keeper's old home, as the new owner of the house messaged to say Leo was with him. Leo has since been brought back home and is doing great. He managed to survive the 1.5-mile journey without a single injury, which was such a relief for the keepers.
Keep your details up to date
It is essential to keep your pet's information current to maximize the likelihood of reuniting with them if they become lost.

To facilitate this, we provide a Petlog Premium package that offers several benefits for a one-time fee of £19.95. With this package, pet keepers can easily update their records as many times as necessary throughout their pet's life. When you consider that this amounts to less than £2 per year, the cost is minimal compared to the peace of mind it brings. By taking advantage of this offer, you significantly enhance the likelihood that your beloved pet will be safely returned home if it ever goes missing.