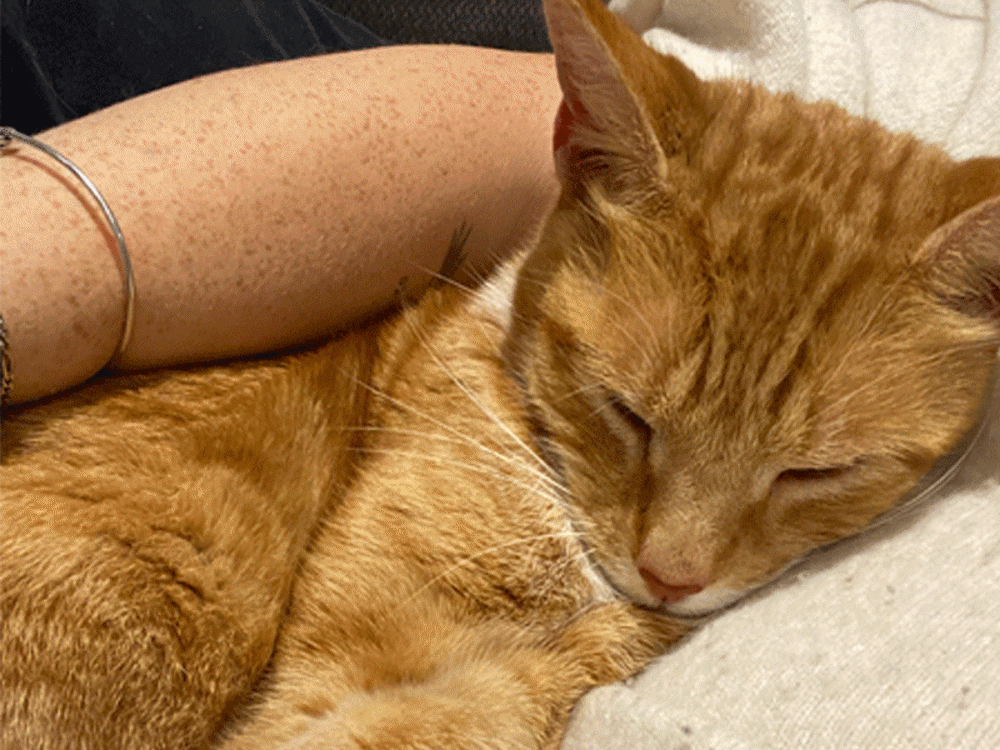 Pets name: Rupert

Area: Hampshire

Rupert's story:

One of the most distressing things as a pet keeper is letting your cat outside and realising they have not returned home when they usually do. This happened to be the case for Rupert's keepers when they noticed that he had not been home all day, when he is usually in and out the house constantly. They found it hard to sleep that night, instead spending most of the time listening out to hear any noises from the cat flap. Unfortunately, nothing was heard and Rupert's location was still unknown by the next morning. Rupert's favourite treats were left outside to encourage him back, but there was still no sign of him.

The keepers then took to social media to post pictures of their missing cat. Despite receiving a number of responses, there were still no positive sightings of Rupert. The keeper's hopes were dwindling but they made sure to do everything they could to find their missing cat, including calling all local vets and updating Rupert's microchip as missing. 

After three weeks went by, the keepers had almost lost hope. But on the second day of week three, they opened the door to find Rupert sitting outside. They were in shock, but so overjoyed that he had managed to return home. Rupert had lost quite a bit of weight when he first returned home but is now doing much better and is back to his usual self. The keepers suggest to never give up hope as well as ensuring microchip details are updated. This allows your cat to be reunited if someone else happens to find them.
Keep your details up to date
Ensuring that your pet's details are up-to-date is crucial in increasing the chances of a successful reunion in case they go missing.

To facilitate this, we provide a Petlog Premium package, available for a one-time fee of £19.95. With our Petlog Premium package, pet keepers can conveniently update their records as frequently as needed throughout their pet's lifetime. This works out to be less than £2 per year, a small price to pay for the peace of mind that comes with knowing that your pet is more likely to be safely returned home if it ever goes missing.