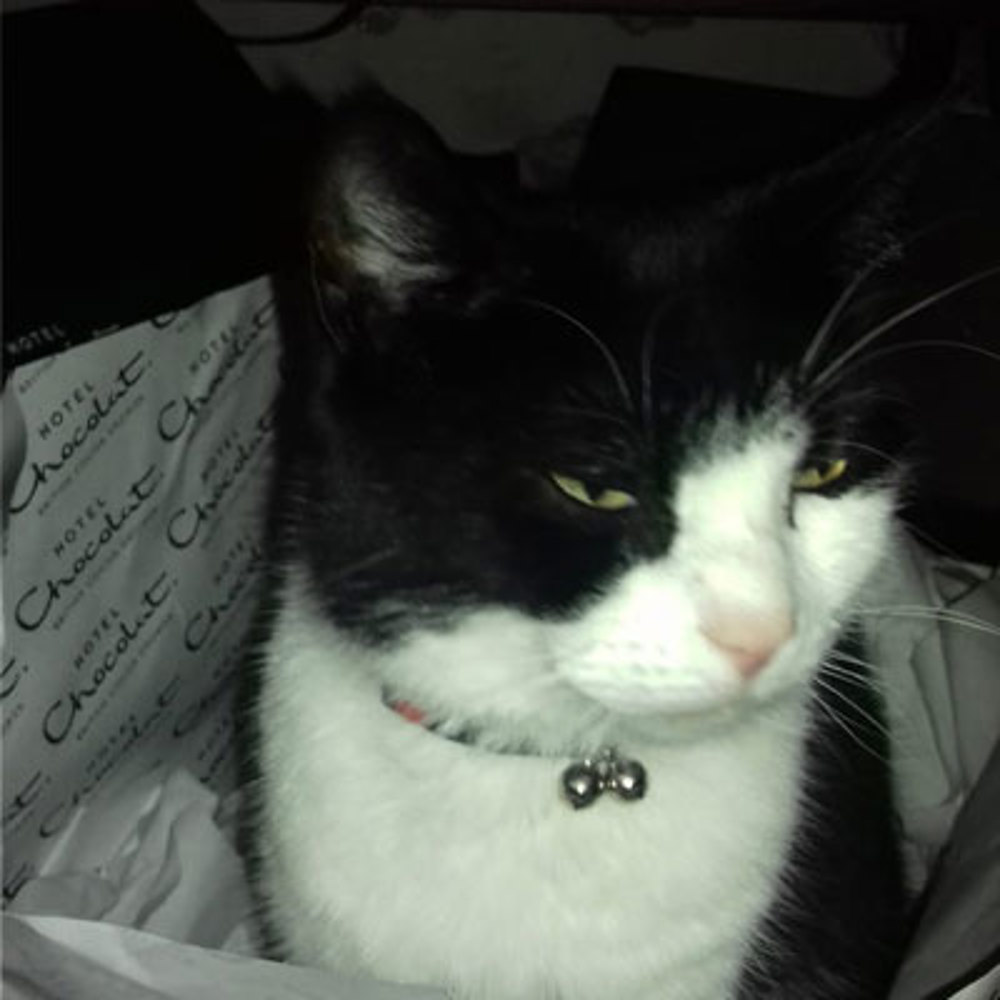 Pets name: Susie

Area: St Helens

Susie's story:

In September of 2022, Susie's keepers were left heartbroken when they realised their beloved cat was no where to be found. They had no idea where she could've gone and immediately began to look for her. Luckily, the keepers knew the importance of having your pets microchipped and keeping the details up to date. This meant they were able to flag Susie as missing and as soon as she was found and scanned, they were alerted. Susie's case was very lucky as she was only found a few doors away and only had some minor injuries. The keepers urge others to keep your micropchip details up to date as it could play a major part in helping you be reuntied with your pets.
Keep your details up to date
Keeping your pet's information up to date is crucial for increasing the chances of finding them if they get lost.

To simplify this process, we offer a Petlog Premium package which provides various benefits for a one-time fee of £19.95. This package enables pet owners to easily update their records as many times as needed throughout their pet's life. Considering that this amounts to less than £2 per year, the cost is minimal compared to the peace of mind it offers. By taking advantage of this offer, you significantly improve the probability of your beloved pet being safely reunited with you if it goes missing.