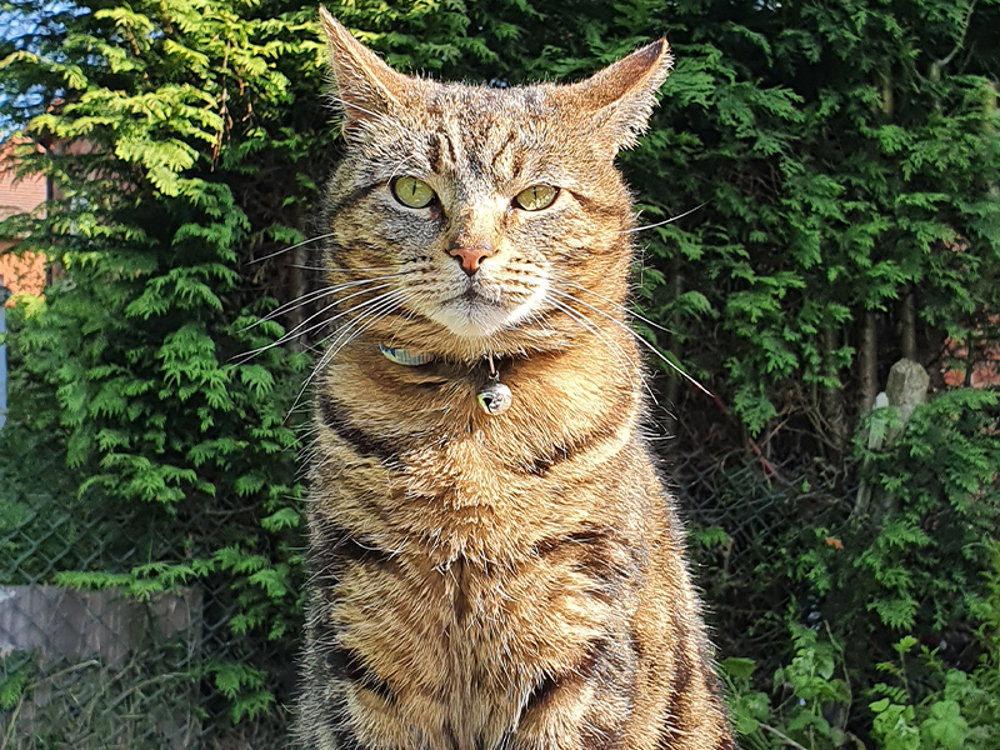 Pets name: Tiggi
Area: South Yorkshire
Tiggi's story: Tiggi had been missing for over 2 weeks before he was found. He was found 6 miles away by a friend of the keepers, whose occupation is a cat protection worker. This lady lives in a very rural area so it was a surprise to the keeper when she found out her cat's whereabouts.
As Tiggi was microchipped and neutered it made the process of finding him a lot smoother compared to if he hadn't have been. After 2 weeks of trying to befriend him, the keeper's friend managed to scan him. His chip details were up to date and he had been registered as missing, this made the reuniting process really easy as they knew where to find his home and it confirmed that he was indeed missing. The keeper comments that he is now happy and back with the pack.
Keep your details up to date
Ensuring that your pet's details are up-to-date is crucial in increasing the chances of a successful reunion in case they go missing.

To facilitate this, we provide a Petlog Premium package, available for a one-time fee of £19.95. With our Petlog Premium package, pet keepers can conveniently update their records as frequently as needed throughout their pet's lifetime. This works out to be less than £2 per year, a small price to pay for the peace of mind that comes with knowing that your pet is more likely to be safely returned home if it ever goes missing.