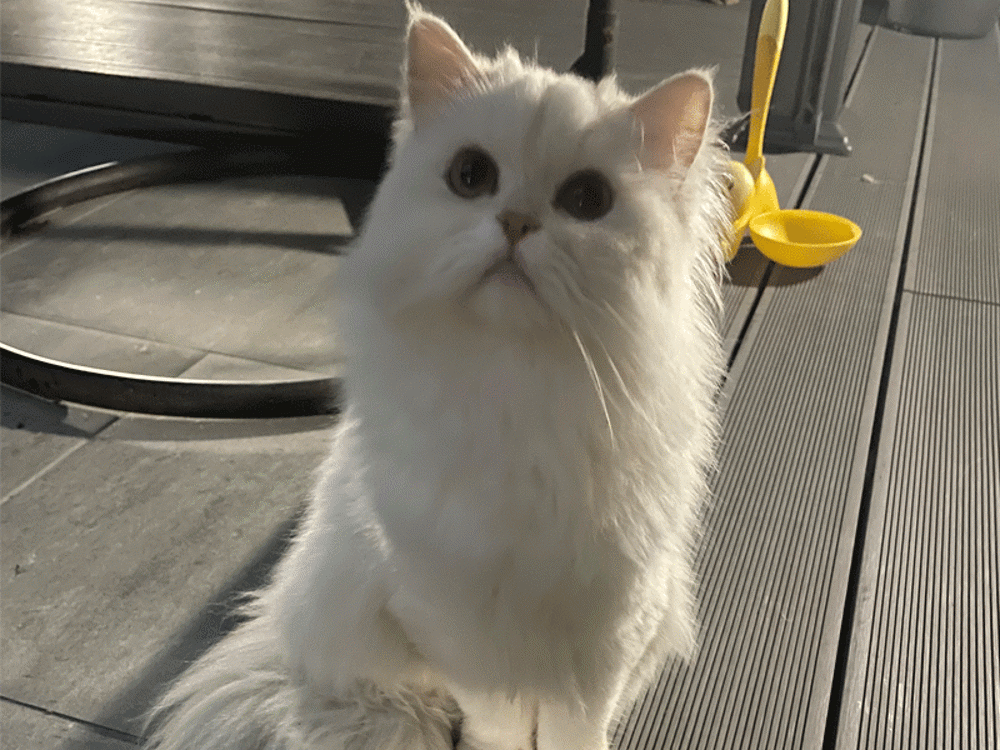 Pets name: Yeogi

Area: Uxbridge
Yeogi's story:
Despite having cat-protective fencing, Yeogi managed to find his way out of his keepers home via an open window. The knowledge their two-year-old cat could be anywhere left Yeogi's keepers heartbroken. They tried every way imaginable to find their cat, from going out and looking every hour, to even sleeping outside.

After six nights, the keepers heard Yeogi in the garden. They immediately ran out and were brought to tears of joy when they realised Yeogi had returned home. He appeared slightly lighter but sustained no significant issues. The keepers offered numerous tips to people who may find themselves in a similar situation, including the importance of spreading the word through social media and leaflets, searching during night time and making sure to check even the smallest of spaces. Above all, they stress the importance of staying positive and never giving up. 
Keep your details up to date
Make sure your details are up-to-date to have the best chance of reuniting your pet with you should the worst happen.

We offer a
Petlog Premium
 package for a one-off fee of £19.95. This allows the pet keeper to update their records as many times as is needed throughout the lifetime of their pet – that would be less than £2 per year. We don't believe this is too much to pay for the peace of mind of knowing a pet is far more likely to be returned home if it went missing.